b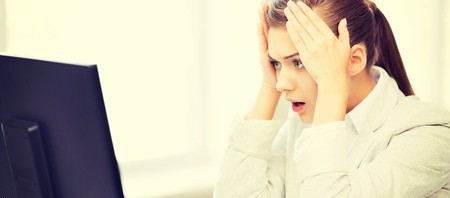 The Discovery
When Ginny called, the tremble in her voice touched me.  Ken had left his phone on and the password was not needed. She had broken her rule of never intruding into his privacy.
She discovered the slew of text messages and cell phone calls that her husband had been making to his attractive colleague at work.The number of messages staggered her, especially ones in the middle of the night.  The ones that she read made her nauseous.
Making the Call
As she became  frantic she searched the internet for everything she could find about extramarital affairs.  She realized her extreme reactions were normal and human.
She called saying, "I just need someone to walk through this with us."  Click to Continue Reading.