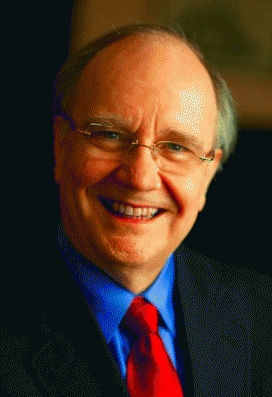 As you think of making a call, I want you to know that I am passionate about helping couples in crisis.  Some have said to me that they would never have believed that their marriage could be saved,  but it did survive and thrive.
Together we will discover the blocks to your communicating and understanding each other.  If you have become distant because of hurt or even infidelity, you can move beyond the pain.
I will not let you sit and fight but will identify what fuels the conflicts.  Your partner will respond when you name the yearning underneath the anger.   My  homework assignments will invite you to find new ways of being there for each other..  We will often evaluate our progress.
We humans need a good deep relationship.  Nothing sustains us more.  I would like to help you move beyond the distance and loneliness. You can learn to trust that the other will be there for you when you turn for support or celebration.
I hope you will call soon at 914 548 8645 or click to make a confidential appointment.