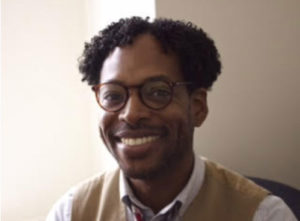 What should you do now with what you know? Is it possible to redefine, renegotiate, and reinvigorate your relationship?
Gregoire has a unique way of joining his client as they search for new ways of identifying their problems. He explores the meaning they give to the actions of their partner. He assists couples in their quest to change their dynamic by renegotiating their relationship.
He empowers couples to recalibrate by exploring their assumptions (implicit nature) and belief systems in order to be transparent (explicit nurture). As a result, couples begin to create a new relationship and/or marital contract.
Gregoire is a highly motivated therapist trained in psychotherapy and family systems. He is concerned with the overall long-term well-being of individuals and their families. He takes a holistic perspective to treat emotional, psychological, and behavioral problems.
Gregoire believes all good therapy takes place in the context of a trusting relationship. Therefore, the specific manner he uses to guide that relationship is determined by his adopted pragmatic approach.
Gregoire practices the solution-focused brief therapy, which is a future-focused and goal-directed technique to treat clients.
Be the change you want and begin renegotiating your relationship by calling Gregoire at 347.461.3494 or by email at mftherapist2016@gmail.com.