Be alert: jobs, children, sickness or problems with other family members can be hazardous to your marriage or relationship.  Catch the early warning signs.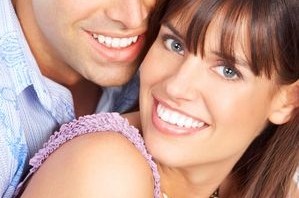 If you are concerned about your relationship with your beloved, trust it. Couples often wait up to six years before they seek help even though they have begun to feel distant from each other.
Don't be a part of this statistic.  By then your pain may have hardened into scar tissue.  Then even your marriage counselor may have trouble bringing you back together.
Most couples will tell me that after they had their children…